OPTIONAL TREATMENTS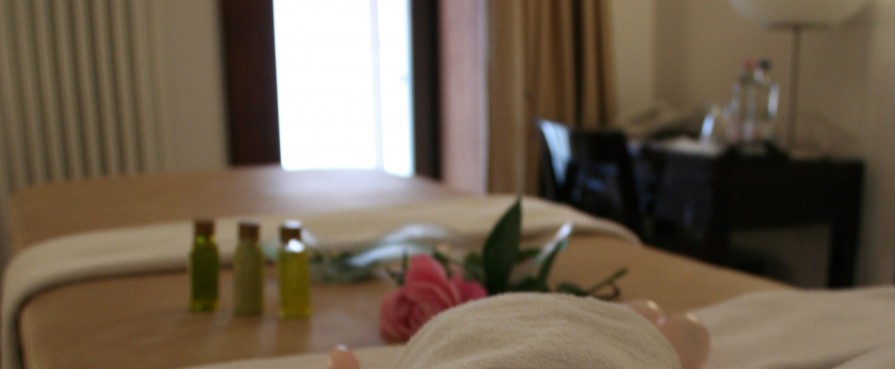 SWEDISH / REFRESHING, ONLY BACK MASSAGE 30′/ Price: 19 €
SWEDISH / REFRESHING, FULL BODY MASSAGE 60′/ Price: 33 €

By swedish massage, with appropriate methods we can induce mechanical stimulus which can improve healing. The mechanism is solving muscle stiffness, improves the circulation of the blood and improves the freedom of the joints by relaxation movements. This treatment refreshes the blood and lymph circulation, improves the cardiac performance, speeds up digestion, enhances the selection, calms the nervous system, besides it makes quicker peeling off the dead skin cells.
SOLE -REFLEX MASSAGE 30′/ Price: 23 €
Sole-reflex therapy is that kind of treatment which focuses to promote the body's own healing processes. Soles are reflecting the whole body, so the location of the various organs found in the soles of the feet. The masseur can impore the organs blood supply and metabolism, lymphatic, so that's how the body's own healing starts. An organ's malfunction can be noticed if the sole's certain zone too sensitive, it have deposits or other leions. When the active zones are stimulated on the sole, we are effecting on the life energy that flow in the body. The massage has contolling, balancing, harmonizing effect on the whole body.
If you would like to apply, please contact our reception, where our collegaues are avaible at all hours of the day.
Contacts:
Reception – Sopron Monastery Retreat Center
Telefon: (+ 36 99) 505-895 Fax: (+ 36 99) 505-896
E-Mail: info@banfalvakolostor.hu